Ready Chapter 1 is the professional writing community designed to discover new stories and authors. Here's how we do it: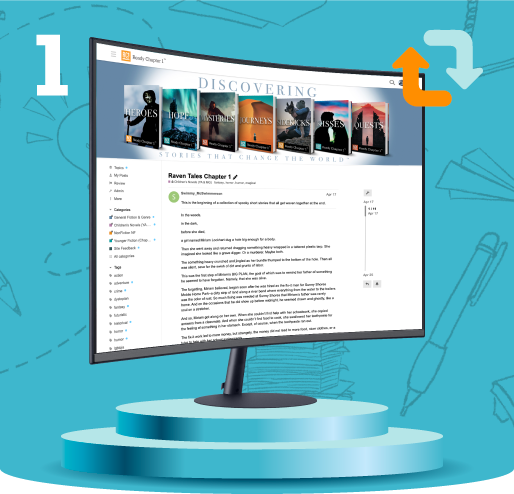 Our writers test out their stories in RC1's Peer Critique Forum, swapping feedback with fellow storytellers one chapter at a time.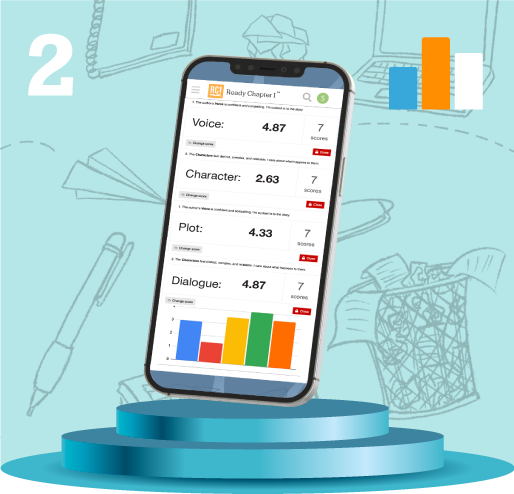 Aggregated Story Scores™ show off what's great about each chapter and what might need revision. Polish and repeat till every sentence shines.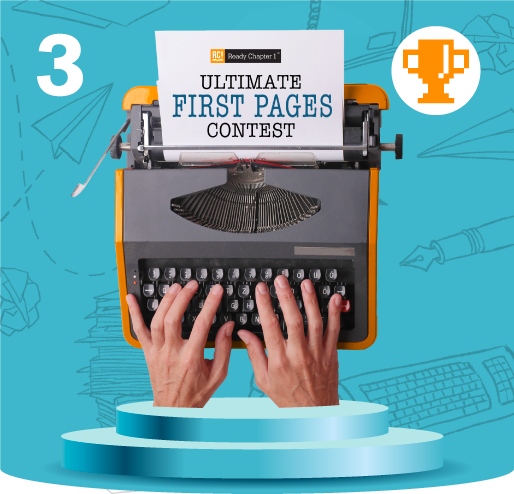 We facilitate gatekeeper access through contests and publisher challenges as writers level up and the community decides which stories are READY.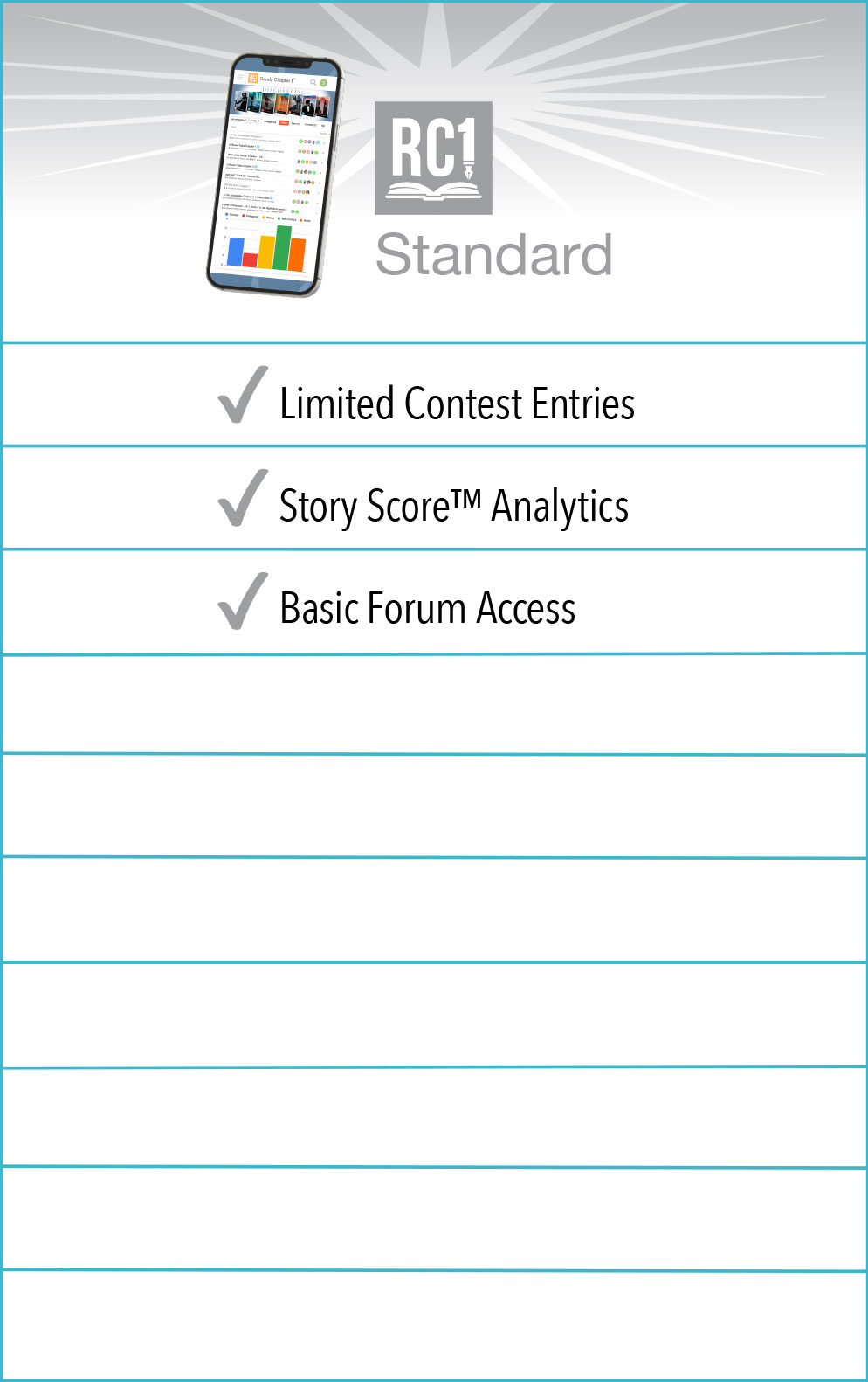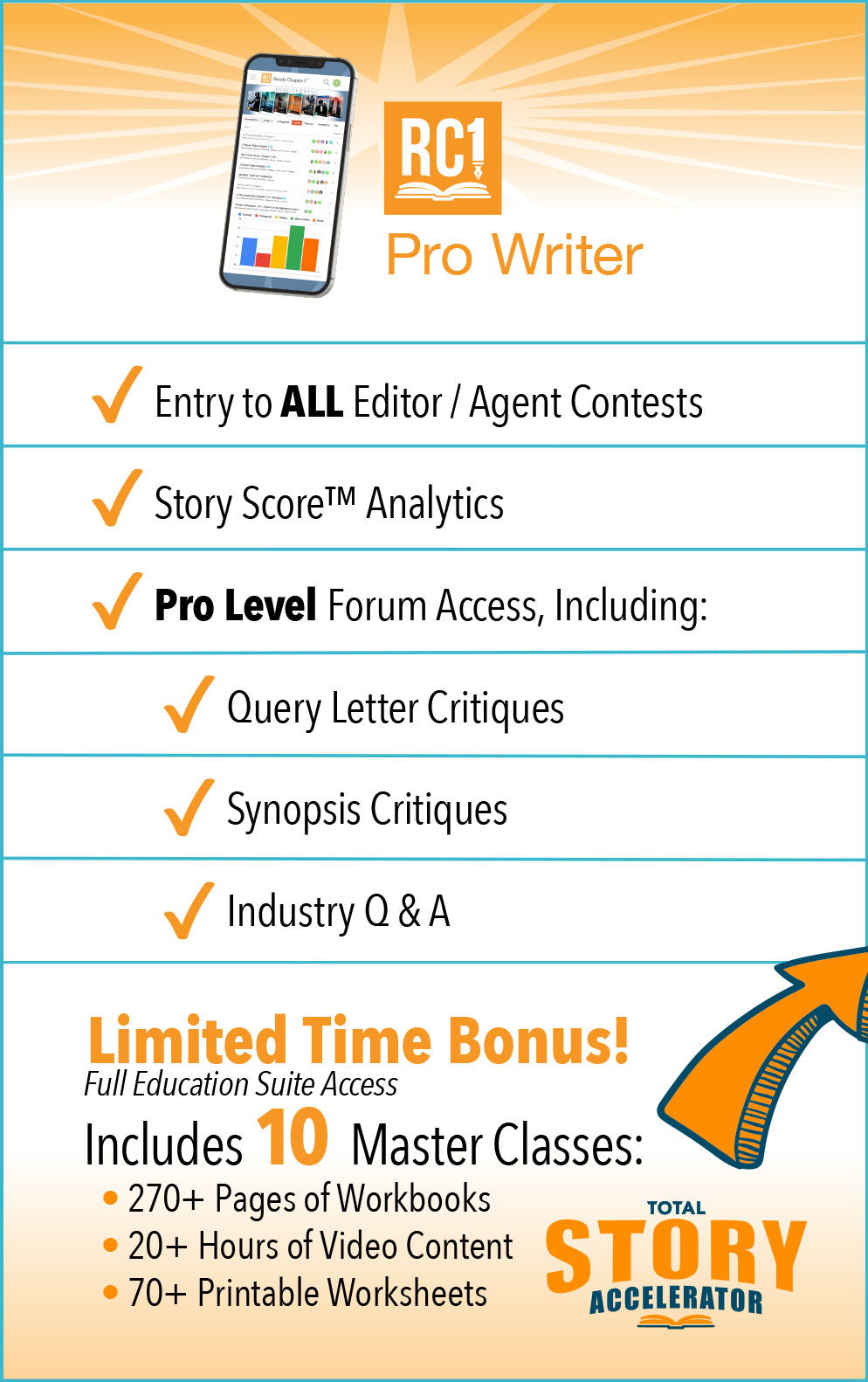 We'll contact you when RC1 Pro opens!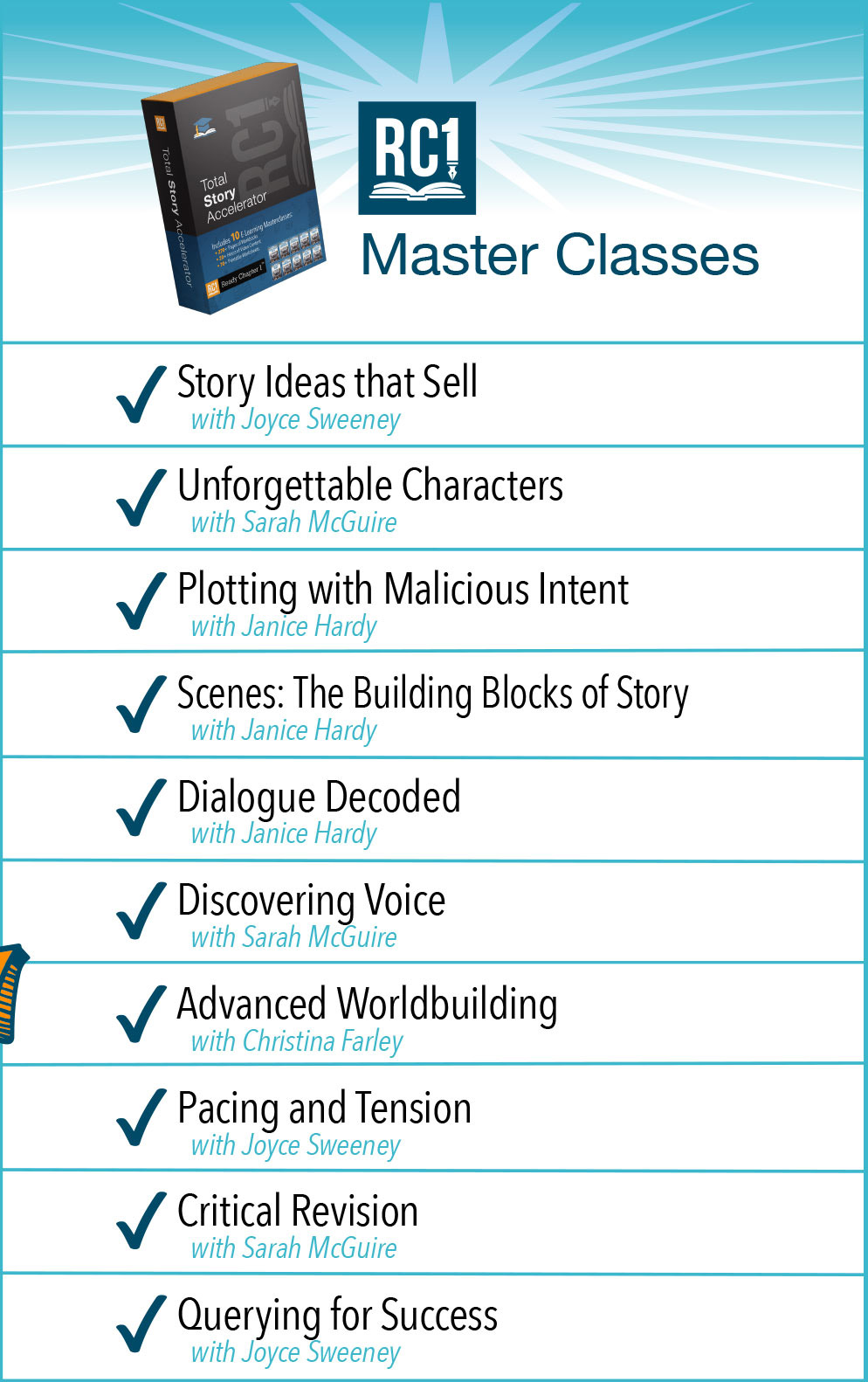 Built by writers for writers, our 24/7 feedback exchange is designed to help any writer at any level fine-tune their story and grow as a writer. Publishers come to us looking for new talent, and we're actively creating opportunities for new writers to get discovered.

Make your best shot even better.
Developed in collaboration with Janice Hardy's Fiction University, RC1's Total Story Accelerator is a master class series laser-focused on helping you create a finished novel poised for publishing sales. These exclusive tools exist nowhere else and offer everything you need to polish, pitch, and sell your novel to a traditional publisher. This package includes a whole year of access to:
10 exclusive e-Learning classes on critical elements of craft

20+ hours of video content

270+ pages of workbooks

70+ printable worksheets

24/7 peer feedback through our Peer Critique Forum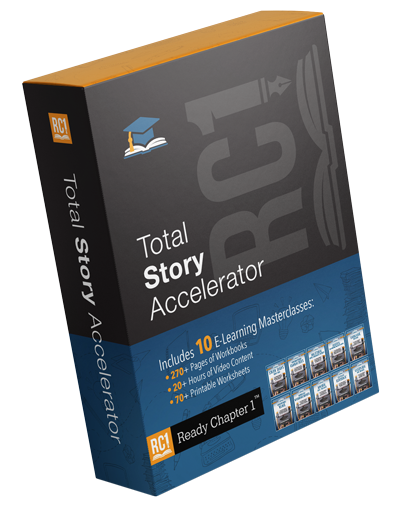 Stay in touch for FREE writing contests, tips, and tricks in your inbox.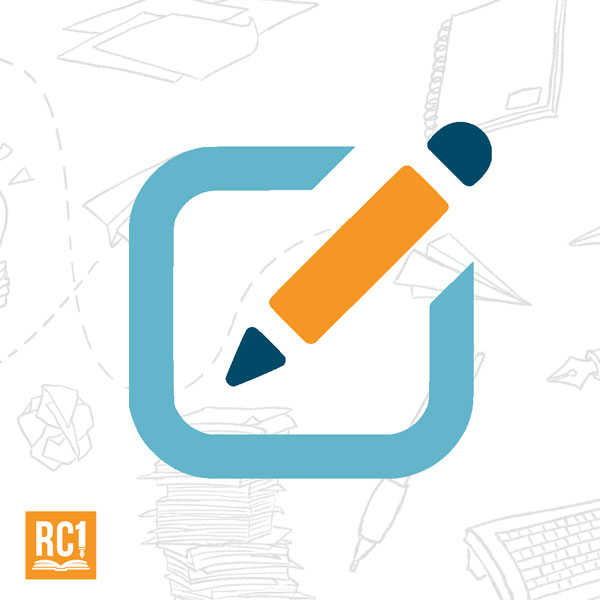 Build Your Author Toolkit
The more you learn, the quicker your work will be ready. Every RC1 class is laser-focused on preparing your story / manuscript for publication.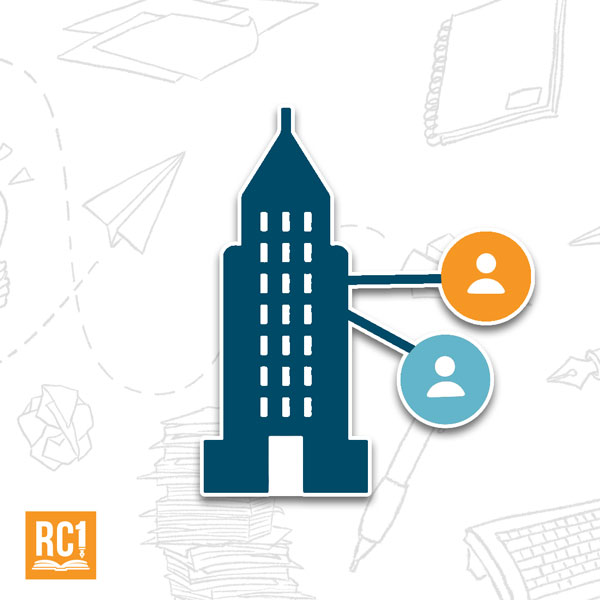 Through contests judged by acquiring editors and agents. Learn what they're looking for in a manuscript and submit with confidence knowing you've made a personal connection.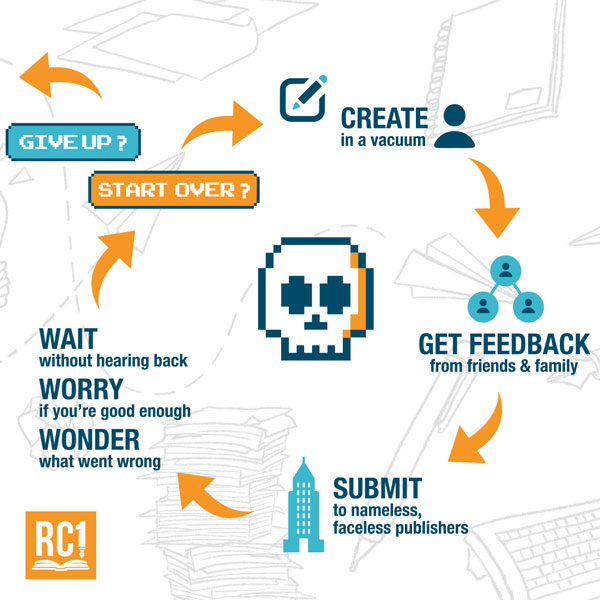 Break the Rejection Cycle
Polish your work in progress until it shines. Then, learn tricks of the trade for getting past the slush pile and into the eager hands of editors and agents.